🤔
Ask James Series - Micro Blogs . . .
Well, Looking good and Staying healthy is going to be a permanent drive for humanity!
Slowly people will start coming as they get tired of trying things on their own and comes to a point of "Let me go to an Expert".
But . . .
🔴
Here are the Questions / Thoughts that will hold them back!
Will I be Safe?
What if I get infected?
Do they follow all kinds of Hygiene Practices?
Have anyone in my circle taken these Services and still safe?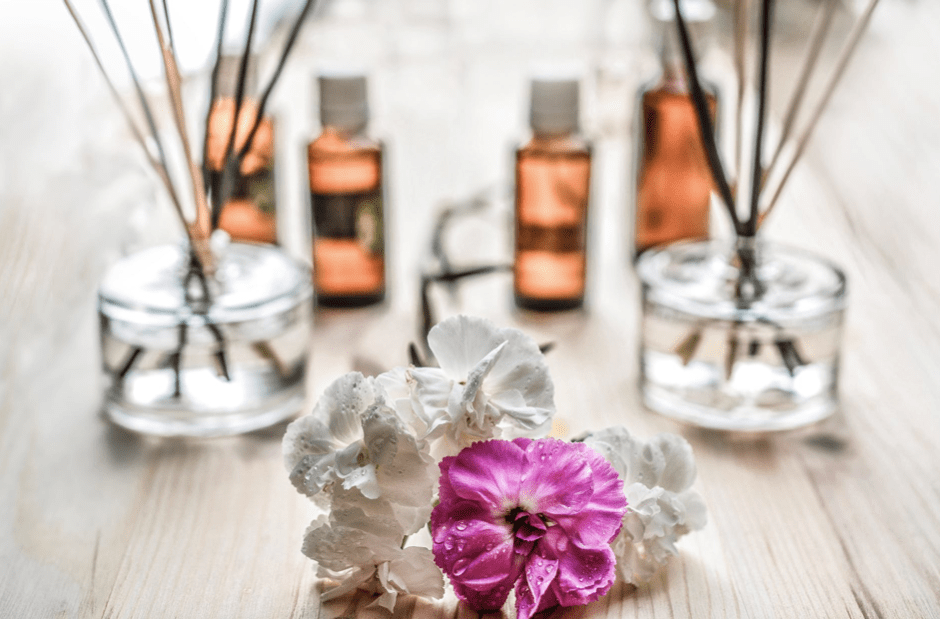 ✅
Action Points to Boost Customer Confidence and Overcome Competition!
Share Customer Engaging Contents
Use WhatsApp Broadcasting
Use E Mails
Use Social Media Posts
Release a Message / Poster Listing how Safe it is to Drop in to your Location
Share Customer Images and Reviews that builds Hope for others
Consider Running Special Offers for your Cream Clients
Collaborate with People in Relevant Industry and run Referral Campaigns
🚀 Wishing you Skyrocketing Growth as always.
#jvcoaching #skyrocketinggrowth #veralevelbusiness #lockdown #spaandsalon #fitness #businessgrowth #businesscoach